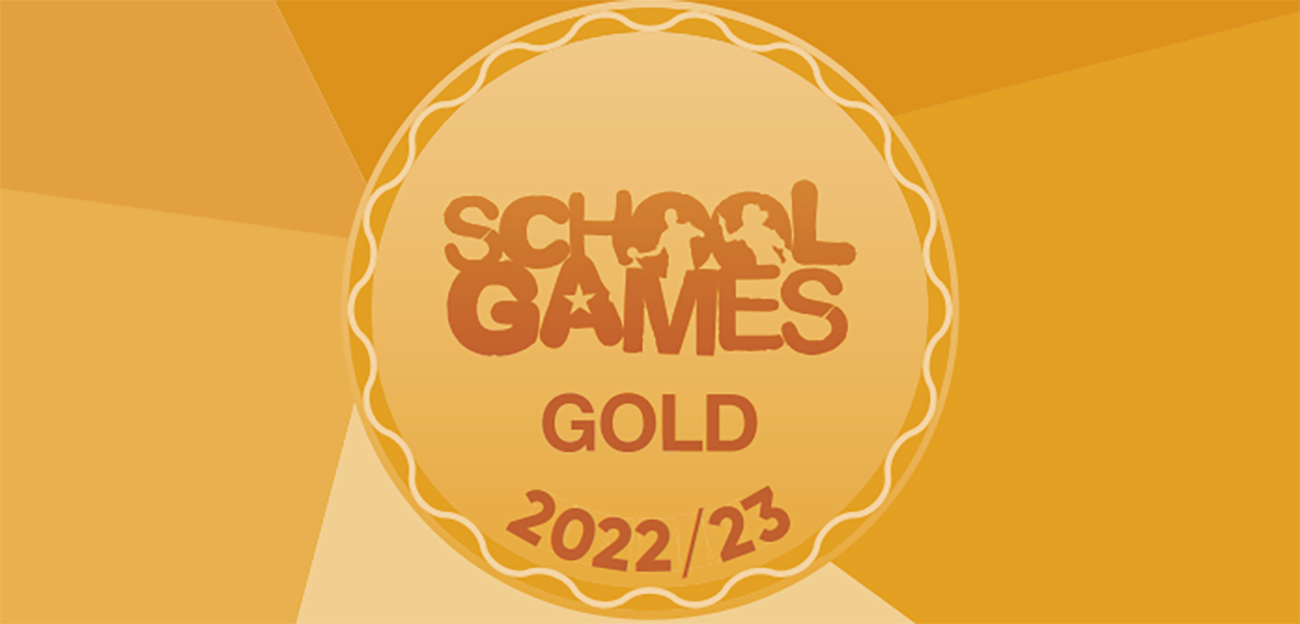 We are delighted to announce that we, Aston Manor Academy, have achieved the School Games GOLD Mark Award for the 2022/23 academic year.
The School Games Mark is a Government-led award scheme launched in 2012, facilitated by the Youth Sport Trust to reward schools for their commitment to the development of competition across their school and into the community, and we are delighted to have been recognised for our success.
Our sporting achievements this year include:
Year 8 Rounders Nationals Competition Entry
Year 8 Rounders Team achieved 1st Place in ASSA Tournament
Year 9 Rounders Team achieved 3rd Place in ASSA Tournament and currently top of the league
Year 10 Boys Football Team won the NH Sport Cup
Year 8 Basketball Team Won the Junior NBA / ASSA Tournament & League
Year 9 Basketball Team Won the League
Year 8/9 Won the Basketball League and ASSA Tournament
Year 10 OCR Young Sports Leaders successfully led a wide range of sporting events
Year 8 Girls Basketball came 3rd in County Finals
Y8 Girls Athletics Team won the ASSA Indoor Athletics Competition
Y7 Girls Athletics Team won the ASSA Indoor Athletics Competition
Y8/9 Girls Athletics Team came 2nd in Aston & Hamstead Hall Outdoor Athletics Competition
Year 8 Girls Netball Team came 2nd in ASSA League & Tournament
With a total of young people competing in local inter-school competitions this year, we are extremely proud of our pupils for their dedication to all aspects of school sport, including those young volunteers, leaders and officials who made our competitions possible.
A special thanks to:
Mrs Pawar, Miss Lawrence, Miss Reed, Mrs Gandy, Mr Costa, Mr Collett, Mr Brown, Mr Connell, Mr Black, Mr Hempenstall, Mr Dhua, Mrs Lander, Mr Preston, Mrs Sweeney and all of the staff who supported our children within school sport this year.
@AstonManorPE #TeamOfTheYear