Choosing the right course
A-levels versus vocational courses & apprenticeships
What's the difference?
Overview
Think carefully about what subjects or the type of course you wish to study. All sixth form study requires significant time to be devoted to study, both in and out of school, so choose a subject you enjoy. There are no 'easy' subjects!
Subject choices at sixth form can affect your future career pathways. For example, you cannot study maths at university if you have not studied it at A-level, although sometimes studying a subject in the sixth form is not a prerequisite for university study. Make sure you get advice so you know whether your choices are compatible with career ambitions you may have.
Do not choose a course just because your friend wants to study it or because you like a particular teacher. Often, as you grow, friendships change and teachers move on. Also, what is right for one person may not be right for another.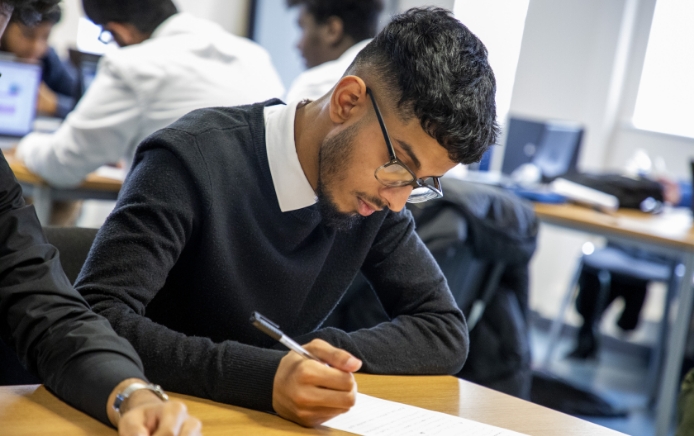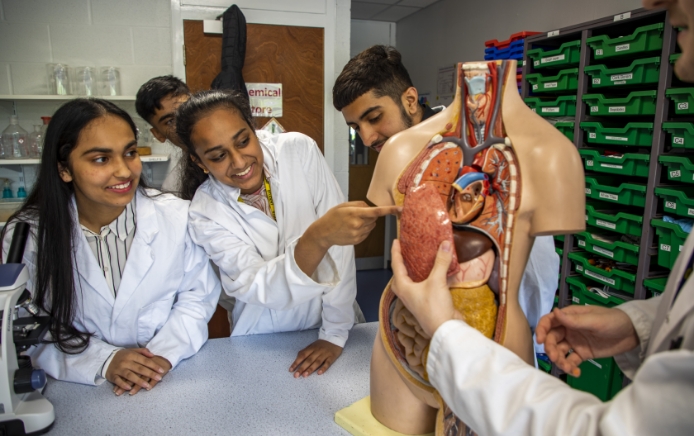 A-Levels
A-levels are mainly assessed through exams and involve greater in-depth study. A-levels also tend to be more academically focused rather than practical. You will also be expected to complete more self-directed study and reading for the subject areas you have chosen.
A-levels are excellent, well known, but demanding. They will allow you to progress onto virtually any university course as long as you choose a suitable combination of subjects and achieve appropriate grades. You will choose three subjects in Year 12 and continue with these until the end of Year 13.
If you are considering applying to Russell Group universities, you may wish to choose the following subjects: maths, chemistry, biology, physics, English literature, languages, geography and history.
IF YOU ARE considering a medical career
For those of you who are considering a medical career, it is essential that you study both biology and chemistry. You should also study one other science subject, for example, maths or psychology.
Vocational Subjects
Vocational courses are specialised, work-based courses that primarily involve practical learning, but there are also some theoretical elements.
Some vocational courses also include one or two days a week of work placement as part of the course, which provides an opportunity for work-related learning.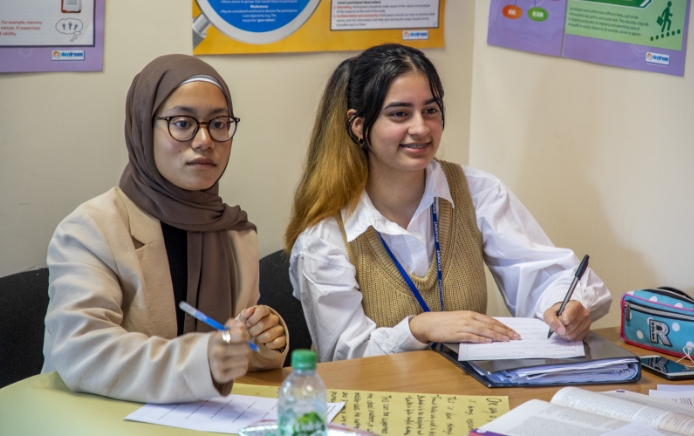 Apprenticeships
We offer one year, Level 2 programmes, which are appropriate for those who are not yet ready to undertake qualifications at Level 3 or are keen to undertake a more vocational route.
In addition, students will need to study English or maths at Level 2 in order to improve their GCSE grades, if they have not already obtained a grade 4 or above.