Welcome to Equitas Academies Trust
Two successful academies in the heart of Birmingham, Chilwell Croft Academy and Aston Manor Academy with its Aston Manor Sixth Form.
At Equitas Academies Trust, we truly believe in our vision and mission of 'All Different, All Equal, All Achieving.' In practice, this means we celebrate and embrace the diversity and success of our children and young people, their families, our staff and our local communities. We want to help our children and young people to have limitless aspirations and to take advantage of all opportunities presented to them.
We aim to ensure we give all our children and young people the opportunity to develop their talents, skills and voices, and become confident young people, fully ready for their next steps in education, training or employment. Our staff are instrumental in supporting this journey and we are committed to supporting our staff and leaders in all roles across the trust to develop the skills and experience to do this successfully.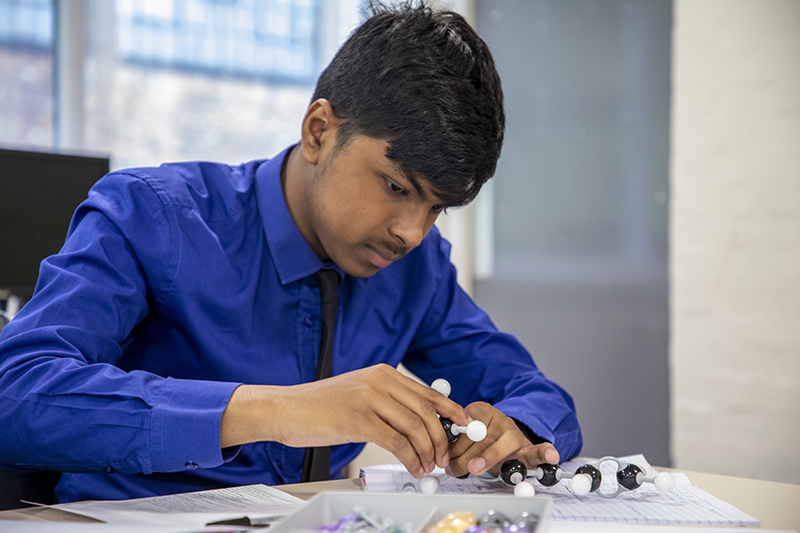 Mission & Vision
All Different, All Equal, All Achieving
VALUES
Our students are at the centre of the Equitas family
We celebrate the diversity of the Equitas family
We are focused on raising aspirations and achievement
We support our families to support our students
We support staff to become outstanding practitioners and leaders
We value the skills and development of our staff body
Strengths of Schools
Commitment of our trustees and staff to 'All Different, All Equal, All Achieving.'
Behaviour of pupils and focus on learning
Holistic development of students
Culture of high expectations
Curriculum which is designed to benefit our student cohorts
Effective use of pupil premium to support student achievement